After creating the first blended Brazilian rum, TIJUCA returns to its origins with TIJUCA Single Organic Cachaça.
TIJUCA Single Organic Cachaça was born from an original recipe assembling three high quality cachaças*, distilled and raised in a single fazenda in the State of Rio de Janeiro.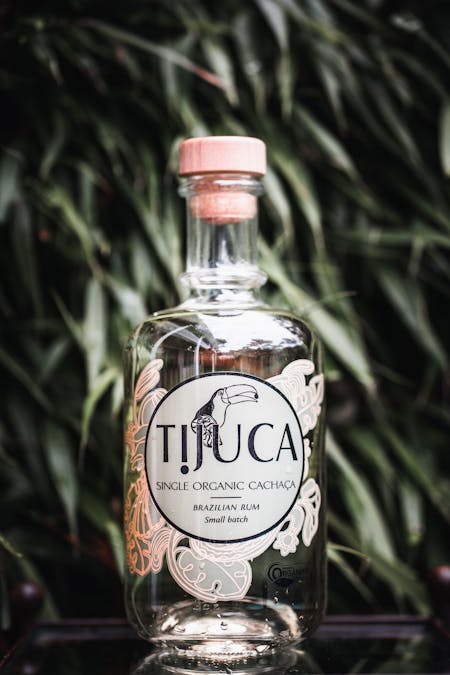 From organic farming
TIJUCA Single Organic Cachaça is one of the rare cachaças made from organic farming.
Our sugar cane is grown on site, without the use of fertilizers, herbicides or pesticides, cut by hand and processed within a maximum of 24 hours after harvest.
After a natural fermentation, and a unique distillation in a copper still, TIJUCA Single Organic Cachaça is left to rest in stainless steel vats and aged in jequitiba rosa and French oak wood.
Blended at the Fazenda, TIJUCA Single Organic Cachaça is bottled in the french Cognac region, in small batches.
A natural product par excellence, TIJUCA Single Organic Cachaça is guaranteed without the addition of sugar or other ingredients.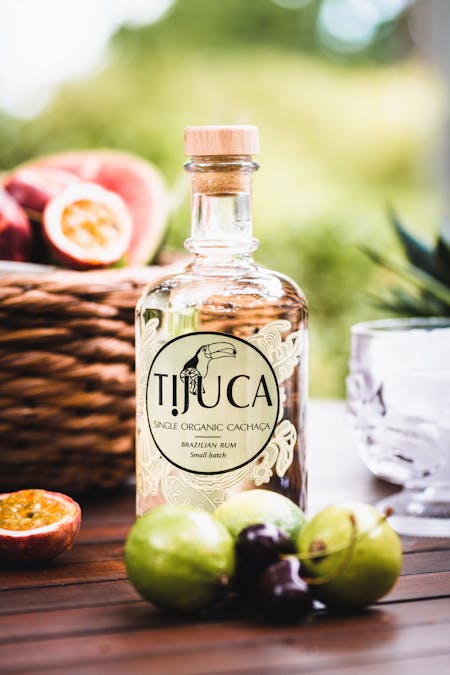 Caïpirinha, but not only…
Perfect for mixology, TIJUCA SINGLE ORGANIC CACHACA is used in the composition of many cocktails.
It brings, in particular, its authentic touch to the emblematic caïpirinha and its multiple variations based on tropical fruits.
Tasted pure, it will delight the palate of true cachaça lovers.
Visit our cocktails page to feed your inspiration.
Do you want to order TIJUCA SINGLE ORGANIC CACHACA? click here
*Cachaça is the Brazilian name for rum made from pure fresh cane juice.