Dating back to the origins of TIJUCA Brazilian Blended Rum
The TIJUCA adventure has made it possible to create a singular rum, offering a unique taste, shaped in successive stages thanks to the imagination and know-how of passionate women and men.
At the origin is a meticulous selection of five cachaças from the essential distilleries of the State of Rio de Janeiro in Brazil. Thus are expressed distinct terroirs whose typicity is highlighted in a perfect balance, thanks to the finesse and lightness of the distillation of sugar cane in copper stills.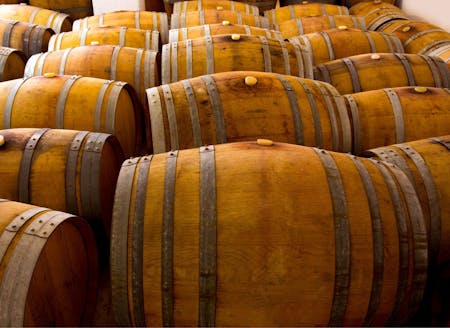 Born in the woods of Rio
Then comes the time of aging in barrels from the trees of Mata Atlântica, a Brazilian coastal forest with exceptional biodiversity.
Escaping the omnipresence of oak, our distillates will thus benefit from wood species endowed with incomparable aromas and textures.
This stage takes place on the terroirs of origin, taking advantage of the tropical climate which offers the future rum, through unique oxidation, excellent maturity and a high concentration of aromas thanks to a very significant "angels' share".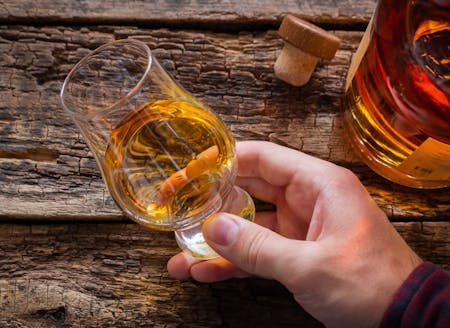 In the land of Cognac: the time of the human
After crossing the Atlantic, our distillates land in the Cognac region where the blending stage occurs, a crucial moment when all the innovative talent of our French cellar master is revealed.
A jealously guarded recipe associated with the unique experience of a great professional, conferred by the traditions of cognac, make it possible to unite the aromatic profiles of the different terroirs in a rum endowed with a subtle harmony, offering the best in terms of balance, both on the nose and on the palate.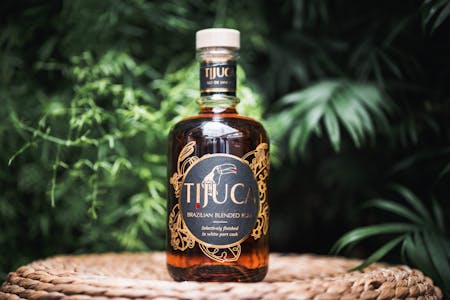 The final touch
Finally, here is the final step: finishing in French oak barrels that have contained white port. The alcohol that slumbers peacefully in the barrels is then impregnated with the aromatic compounds present in the wood, ensuring our rum stability while bringing a final gourmet touch, all in complexity and finesse. Thus, the DNA of TIJUCA Brazilian Blended Rum is based on great human qualities taking advantage of the role of time and the search for diversity in order to allow you to taste a high quality spirit that will conquer hearts.